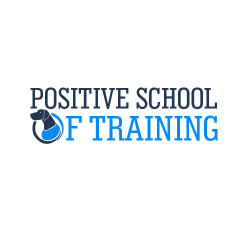 Charlotte Craig
Glasgow

IMDT Member
Overview
I run Puppy classes for pups from the age of 12 weeks - 6 months, classes are small with a max of 6 pups in each class. Classes run for 6 weeks, I cover all the basics such as sit ,down, settle on a mat, most importantly I help the owners understand how to teach their pup their name, how to get focus and how to strengthen it for their day to day living, I use a lot of fun focus games in the class to help relax both the pups and their guardians. I also cover a wide range of topics to provide the guardians with the knowledge and understanding of the different development stages their pups will go through.

I do a follow on class for Junior dogs, this is targeted at dogs from 6 months to 1 year, any pups in the puppy class will transfer automatically if they are ready, regardless of age.
In this class I help the pups progress with their learning adding in duration and distractions to behaviours they learned in puppy class, as well as introducing some more fun games and tricks.
For this class we do 4 weeks indoors and the last 2 weeks are out doors in a group walk working on recalls and helping guardians understand the adolescent stage their young dog will be at.

I offer a 1-1 service covering the G66 area of Glasgow

My speciality is the group forrest walks I do I am blessed to live in a wonderful area at the foot of the Campsie hills. There is the most wonderful forrest walks available and I know them very well. I offer group walks according to age, ability and behavioural issues. These walks are fully supervised and are used to build confidence in both dogs and their guardians.
Training Services
Adult Classes

Puppy Classes

1-to-1 Training

Activity

Online / Remote Training