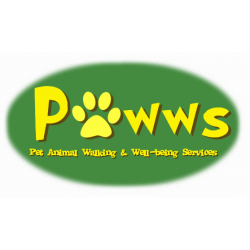 Eleanor Woollerton
Cupar

IMDT Member
Overview
I run Puppy, Adolescent and My Rescue and Me group training classes.
I also do 121 training and behaviour consults.
Pawws is a family run business in which we offer Dog Walking, Dog Grooming (mobile and salon) and Dog Training. we have 8 of our own dogs with 4 of them being rescue. I have dealt with and worked with first hand rehoming rescues in which my area expertise lies. I really enjoy working with puppies and rescue cases.
Training Services
Adult Classes

Puppy Classes

1-to-1 Training

Behaviour Consultations