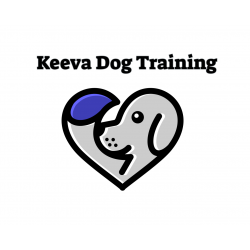 Lorna Gibb
Musselburgh

IMDT Member
Overview
I specialise in private 1-2-1 training sessions: tailored to suit you, your requirements and your dogs needs. I've found this format helps get things right from the start - your dog learns faster away from distractions so progress is quicker.

Then further sessions and -if appropriate for the dog -confidence building training walks in the environment will add challenge.

No gimmicks involved - just simple, effective, reward-based training, backed up by science, that with consistent practice, actually works - and kind, empathetic coaching for the human at the other end of the lead.

I'm passionate about helping people understand more about their dog and his/her behaviour. I want my work with you to be educational and enjoyable - learning should be fun for both you and your dog.

I'm really looking forward to working with open-minded dog guardians who want to have a great connection and lifelong relationship with their dog and enjoy their time together.

It is my wish to help you become the best team you can be by training new behaviours and tackling puppy problems and adolescent/adult misbehaviour so your walks become more enjoyable and stress-free.

You will learn: how to manage your dog effectively, develop basic practical training skills that you can use every day and strengthen your relationship so you work together as a team and have a happy life together.

No harsh methods are used or permitted at any of my sessions - only positive reward-based training. My experience of using these techniques with my own rescue dog has proven long term results and long lasting behavioural change.

If you have a new dog or puppy and don't know where to start or need help with your training or a specific issue, please book your FREE 15 minute consultation.
Training Services
Adult Classes

Puppy Classes

1-to-1 Training