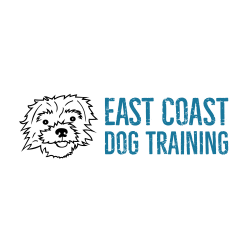 Becky Milne
Musselburgh

IMDT Member
Overview
At East Coast Dog Training, we make dog training simple, effective and fun for both ends of the lead.

Whether you have a problem with your dog or a new puppy who needs puppy training classes, it's going to be a breeze with a supportive, positive dog trainer at your side!

Our training together will look at your lifestyle, your wants, and your dog so that the work we do is meaningful to you.

You can join me either at our local classes or I can support you with our online courses.
Training Services
Adult Classes

Puppy Classes

1-to-1 Training

Online / Remote Training