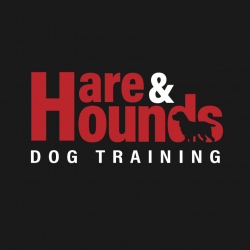 Steve Hare
Leicester

IMDT Member
Overview
I have been a Dog Trainer for 15 years , after serving in both the Army and Fire Service as a Training Instructor.
I am a creditied Trainer and Assessor for the Gundog Club
The services that Hare and Hounds Dog Training offer are, 121 sessions, Gundog Training, Puppy Classes, General Obedience, Behavioural Issues.
My training field has a secure training area, a rough real life area, that has all the scents that you find on your rural walks. A pond, retrieving lane and Rabbit Pen.
Events that I host throughout the year are Gundog Scurries, Picnic Walks, Live Game, Cold Game and Pre Shoot Season training days.
Training Services
Adult Classes

Puppy Classes

1-to-1 Training

Behaviour Consultations