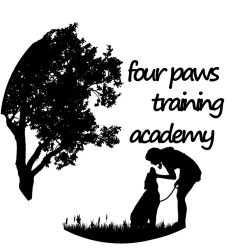 Maria Dent
Enderby, Leicester

IMDT Member
Overview
Whether you are thinking about getting a dog, just bought a puppy or a rescue dog into your home, or would like to help your dog with a few struggles in life... I can help.
Getting to know your dog so you know what they're saying to you, helps build confidence, and seeing their accomplishments not only will fill you with joy but also give your dog the building blocks in life.
We do this by using positive reinforcement, games, and no aversive techniques. Teaching your dog to engage with you, stay close and be happy is the key.
Training Services
Adult Classes

Puppy Classes

1-to-1 Training

Behaviour Consultations

Activity

Scent Detection/Tracking

Online / Remote Training

Parkour