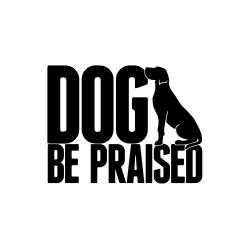 Mandy Collins
Tonbridge
IMDT + IMDTB Member
Overview
Every dog is different which is why at Dog be Praised training plans are tailored to fit the individual needs of your dog, your family and you; a bespoke plan that is doable with goals that are achievable so everyone has fun while training.
Real life training includes how to properly socialise your puppy, how to provide enrichment to fulfil your dog's hard wired needs and activities that will enable your dog to succeed, as success builds confidence, which in turn builds resilience.
Whether it's recall, loose lead walking, preparing for a new baby or learning to be relaxed around people, dogs, joggers, traffic or livestock the key to success is two way communication and setting your dog up so they can make good choices that earn rewards.
As well as being an accredited IMDT trainer I am also a volunteer Dog A.I.D (Assistance in Disability) trainer provider support to owners training their dog to become assistance dogs.
Training Services
1-to-1 Training

Behaviour Consultations

Activity

Hoopers