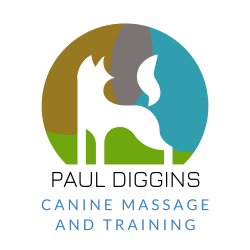 Paul Diggins
Embleton

IMDT Member
Overview
1-to-1 training is at a location convenient for you.

Anything you are currently experiencing problems with can be addressed. This can be recall, lead walking or problem behaviours such as jumping up or barking.

I am also trained as a canine massage therapist. Please check out my website if you would like more information on this.