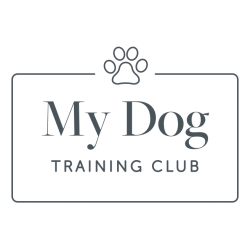 Jade Berman
London

IMDT Member
Overview
My Dog = my friend
Training = acquiring new skills
Club = we are all in this together

I offer puppy and dog training through positive and reward-based methods explained clearly and easily.

We are an ethical and cruelty free company. This means that we don't use any animal based products. For training, we use a range of plant-based treats and the companies that we recommend make vegan accessories ensuring that no animal was harmed for the product.

My personal ethos is to be kind to every kind. I extend my belief of wanting dogs to be happy and stress-free to all animals and beings.
Training Services
Puppy Classes

1-to-1 Training

Behaviour Consultations