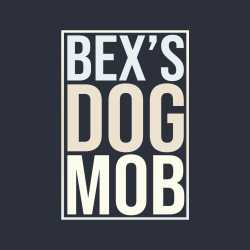 Rebecca Maynard
London

IMDT Member
Overview
I specialise in helping raise and train family and young professionals' puppies with a focus and understanding of looking after a puppy in an urban environment. My training aims to be fun and friendly - looking after our fluffy friends and their owners and helping you cope with each stage of puppyhood and adolescence.

If you are interested in training please reach out via email to book a free discovery call where we can find out if we are the right fit for each other.

I offer private 1-2-1 coaching only.

Current pricing is £250 for 4 x 1 hour sessions.