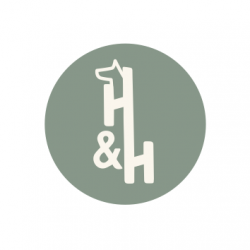 Leila Cozens-McNeelance
London
IMDT + IMDTB Member
Overview
With sessions planned completely to the needs and lifestyle of you and your dog, my training and behaviour services can help set up or improve desired behaviours through the use of positive, ethical and evidence-based training methods. As well as providing your dog with key life skills, these sessions aim to strengthen the relationship you share and help you to understand one another better, while reaching any goals you may have!

I am one of the UK's only licensed Family Paws Parent Educators, offering group presentations + private consultations to help prepare families with dogs for life with babies and toddlers.

Sessions available in person in London (primarily East + North) or worldwide remotely!
Training Services
Puppy Classes

1-to-1 Training

Behaviour Consultations

Online / Remote Training