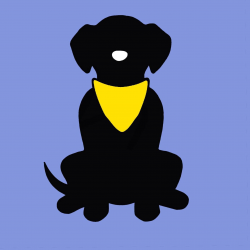 Niccy Crampton
Poole

IMDT Member
Overview
In 2015 I founded Reactive Dogs UK. It is a professional service provided via website and fb group. It is priced ridiculously cheaply, in order that ANYONE experiencing the challenges of living with a reactive dog, can receive the professional support that they need, regardless of their circumstances, and that is probably needed more now than ever.

The group provides a uniquely safe online space for owners with dogs that are reactive ie dogs that display heightened levels of fear, frustration or aggression.
We engage, empathise (yes, I too have a reactive dog), educate and empower.
You will find immense support, understanding, free from judgement and receive exceptional professional guidance and access to trainers like myself, that can help, pretty much anywhere in the UK.

We have a website and shop to provide you with all the resources and information that you need as well as exclusive member discounts not available elsewhere online.

Personally, I am currently only accepting referrals via RDuk, subject to availability.
Training Services
1-to-1 Training

Behaviour Consultations