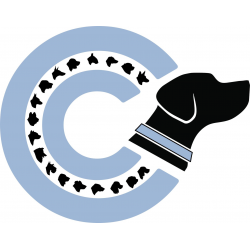 Cheryl Treharne
Plymouth

IMDT Member
Overview
I have turned my love of rescuing very difficult dogs into a career to help others with theirs. I know what it is like to live in a household where you do not know where to turn. However there are also dogs who need some guidance on how to walk nicely and loosely on a leash, as well as to come back when you call.
Puppies are a speciality of mine, having one recently myself reminds me of the torment of those shark teeth.
I also love to help dogs and owners in real world situations, and how to face them with confidence. Please feel free to call to know more.
Training Services
Adult Classes

Puppy Classes

1-to-1 Training

Behaviour Consultations