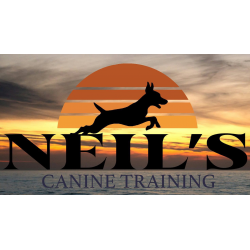 Neil Burton-Hicks
New Mills

IMDTB Member
Overview
I've been working as a dog trainer for 4 years now, 2 years full time.

I have undergone an intensive course of in person and correspondence course during the last 4 years.

I'm now a fully qualified IMDTB Behaviourist, as well as an Ambassador for the UK College of Scent Dog.

I have a passion for training dogs and love nothing more than seeing the progression all the dogs make.
Training Services
Adult Classes

Puppy Classes

1-to-1 Training

Behaviour Consultations

Scent Detection/Tracking