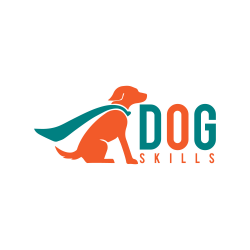 Jen Rose
Redditch

IMDT Member
Overview
Dog Skills are a friendly local company based between Redditch and Bromsgrove who use only modern, ethical training. We want everyone to have fun while training and make sure that the dogs are set up for success, enabling people to work at the level that is right for them. 

We run classes for puppies and adult dogs. The classes are kept small and intimate to ensure that everyone gets one to one time with the trainer.

We also offer 1:1 training.
Training Services
Adult Classes

Puppy Classes

1-to-1 Training

Online / Remote Training